Some gifts bring a huge smile to your face. I'd like to take a moment to acknowledge Giftabled for the opportunity to connect people through art. Especially in times like now, looking at these pieces of artwork makes me truly feel connected; that someone somewhere spent considerable amount of time and explored their creativity to bring this to life. I think that particular element makes this more valuable than most other gifts. Seeing and using these works of art is a gentle daily reminder to practice inclusiveness, gratitude, respect and love. Thank you Giftabled for giving me this experience.
Dileep Chandra
HP
Quality was very good. Its was colourful and all the employees loved. I was happy and satisfied as in a way we have helped the Adults with disability indirectly Service and delivery was one time. It was a satisfying Deepavali that year.
Damayanthi - Assistant Manager
Biocon
Thank you for arranging hand crafted Diwali gifts from past 2 years. All our team members liked the gifts especially hand painted Diyas. Customizing gift is also one of the best option to deal with your requirements.It's great to choose GiftAbled for corporate gifts especially festival occasions. We really appreciate your service as the products delivered as expected. Thank you for all your support.
Asif - Executive Assistant
Dell EMC/RSA
Just wanted to thank for the Diwali gift I got from company. Appreciate the thought that went into this year's Diwali gifts! Really appreciate the thought. Convey my regards to the artists behind.
Varun Nair
Amadeus
Thank you for the timely delivery of the notebooks. It was pleasure working with you and we are happy with the product received. Different on art each notebook and the vibrant colours used were appreciated by my team as well.
Rachel S Raynold
Marketing & Communication Executive - Kramer Electronics India Pvt Ltd
Thank you for arranging all the gifts. The diaries and the lunch bags have been appreciated by one and all. Also, thank you for accommodating all our requirements in such a short span of time and for the timely delivery of the gifts.
Richa
Shell Technologies

It is not every day that we get an opportunity to meaningfully contribute towards the lives of others. So when we heard about GiftAbled and the difference you are making, we were thrilled to be a part of it. Gifting colourful, creative and beautifully handcrafted items made by the differently abled and the lesser privileged is a novel idea.
This not only empowers the creators of products but also, brings a warm smile to the recipients. Our entire journey of selecting, sourcing and getting the gifts, at an economical price, was made much smoother by a dedicated team.
A heartfelt thanks to GiftAbled for helping us connect to the wonderful artisans and making us a part of this humbling experience.
Ankita
Human Resources - Gramener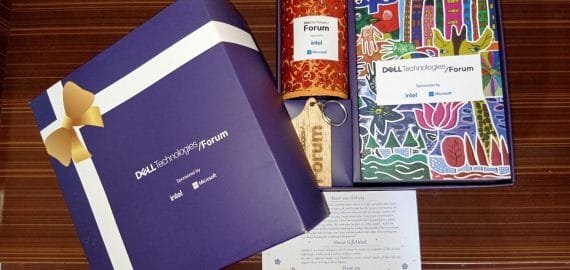 Reason I am sharing this is because this gift has an emotional touch to it. The notebook and pen stand is handcrafted by Shrikant (An artist) who is differently abled ( I won't say disabled ).
Feels so good to be a part of inclusion movement that aims to empower differently abled people by creating livelihood and employment opportunities for the underprivileged in India.
Thank you Dell Technologies and GiftAbled .
Pradnya Karve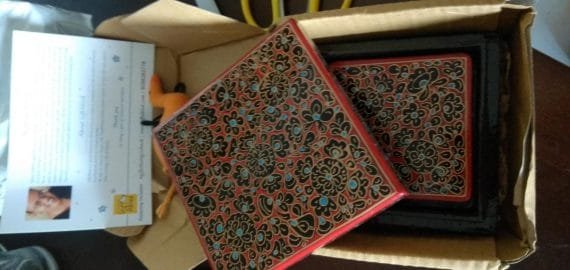 Thank you for wonderful new year gift.
I really appreciate the idea of supporting physically challenged or differently abled artist using GiftAbled products.
Taksh Medhavi
Great Learning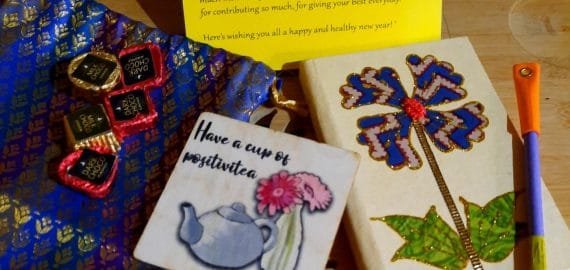 So happy to receive this beautiful gift from PwC SDC Kolkata. This gift was prepared by GiftAbled which is a special organization that makes everything eco friendly and where specially abled artists hand craft beautiful gifts for us.
Mohini Ray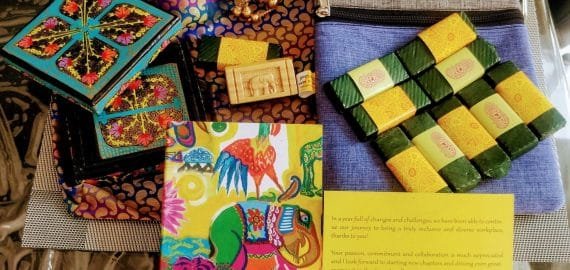 Shout out to Prarthana Kaul and GiftAbled, all the gifts are of really nice quality.. Loved the enclosing beautiful colourful potli !!
Akshay Polji
What's most special is these items have been hand-made by differently abled people working with GiftAbled, a Bangalore based social enterprise working towards ensuring a more inclusive society.
That's not all. The pen has seeds which you can plant after it runs out of ink. Isn't that awesome?! Respect and gratitude!
Mansu Jain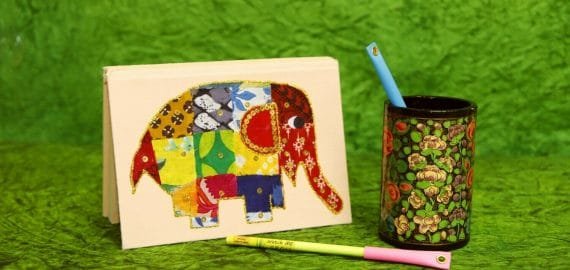 We are very pleased to partner with GiftAbled as our gifting partner. Every year we make it a point to give something back from what we spend to the deserving, and GiftAbled fits right into our requirement.
Ashwin Menon Sr. Creative Designer
Adobe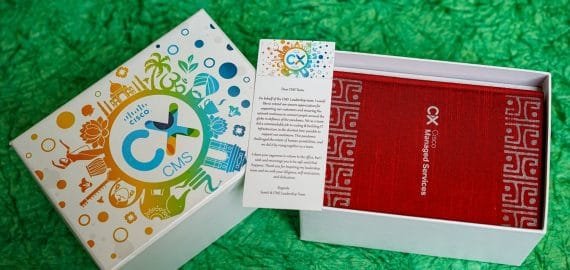 Thanks for carrying out the activity on such a large scale and making it a success for us !!!!!
Sachin Kapoor Manager
CISCO
Great quality of the articles at a reasonable price. Great Job team, Keep up the great work!
Akshay Polji (Principle Software Engineer )
Walmart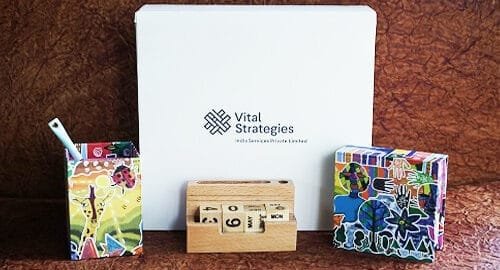 Many thanks the package was well received and appreciated.
Chaitanya Mathur
Vital Strategies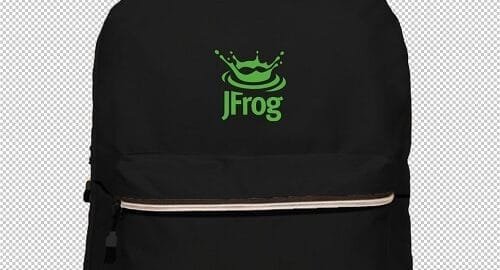 Looks good! Thanks a lot for delivering the order as per the expectation and timelines.
Hemanth Thorvath (Senior Ops Manager)
Jfrog India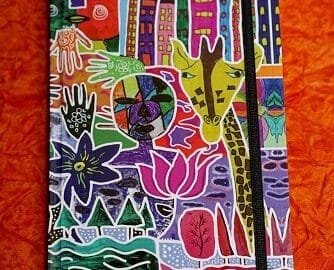 People are absolutely loving it, great feedback on them and thank you soooooo much for all your support with helping me coordinate.
Hinal
PWC
Received a parcel from GiftAbled, all the products looks really good.
Zubin
Microsoft
This is to express our sincere gratitude to you for the opportunity to partner with 'GiftAbled' as an initiative to give our beloved faculty and staff a beautiful tiffin bags on the occasion of Teachers' Day!!!
We are delighted by the service provided by you and passion with which the deadline of our order was met.
JBCN International school
Cause of the presence on the internet. Detailed brochure and catalog and an excellent service provided by your GiftAbled staffs specially Wahid.
Mushkbar Khan
Progress Software Limited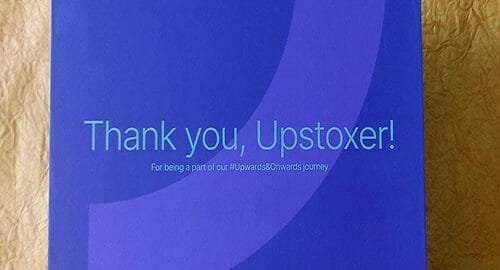 'Associating with you folks was the best decision we made back in 2022 and I equally look forward to creating more impact together and supporting the livelihoods of many more Artisans with Disabilities in 2023.'
MUGDHA BAPAT
Upstox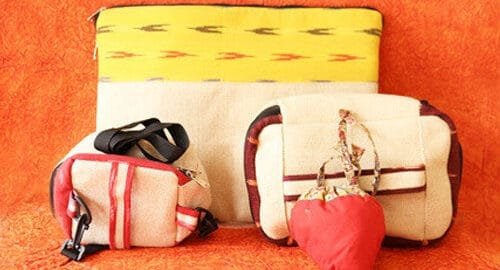 Awesome! Love the gifting options and the quality.
Neha Arora
Talent Acquisition Partner
Springboard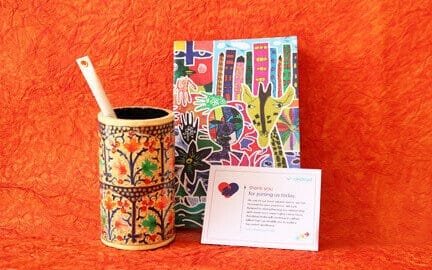 Very unique and creative.
Thanks for the beautiful hampers! We absolutely loved them!
Aarthi Kamath
Senior Manager
Randstad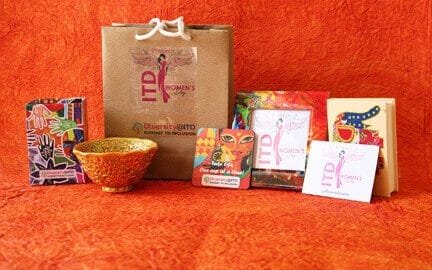 Gifts are comparatively less costly and was being made by
artists with disability.
Megha Asawa
HR Manager
ITC Ltd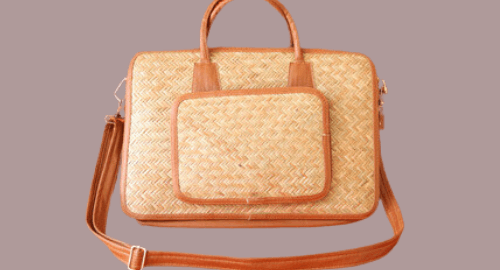 'Seamless buying process and great overall experience. They are absolutely perfect. The whole experience was so neat and impeccable communication.'
Preethi Sriram
Freshworks
'Good work for a good cause. Giving voice to the efforts of special people. Keep up the good work'
Priyanka Makode
HR Manager- Meyrahkee
'I would love to THANK YOU and your team on behalf of Moody's for such a wonderful job. The mentees loved the gifts. Amazing work !!'
Satyavani Suryadevara
Moody's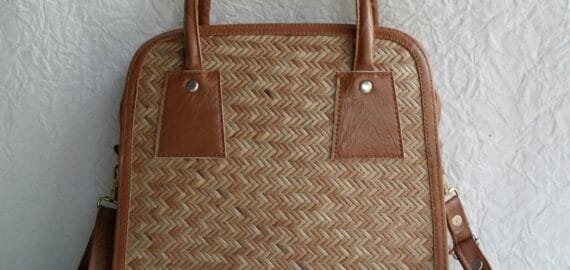 'Thanks for support, we have received the bags and the quality was really good, the team liked it.'
Sanjuna Thiruselvam
Mckinsey